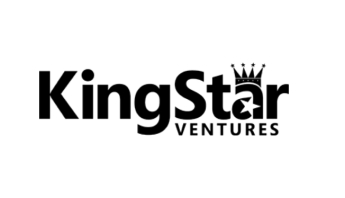 Platform Development & Maintenance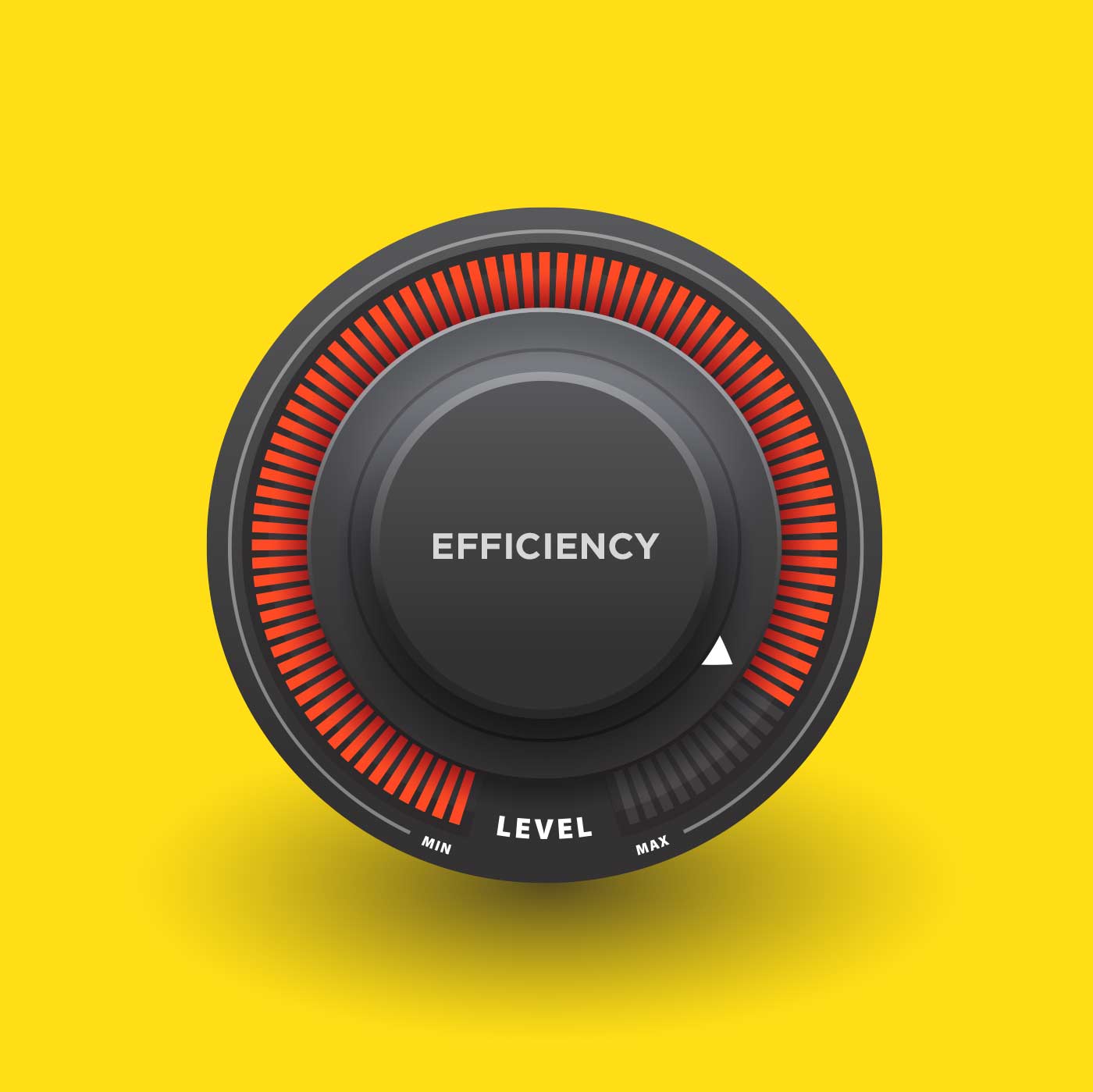 KingStar Ventures (KSV) builds industry leading customer acquisition and product sales based companies across multiple industries including: automotive, insurance, lending.
Java 8 +
Grails
Redis
Data
Warehouse
Retained Platform Team
Digital Platform Strategy
Operational Support
Maintenance

Deploy was asked by Kingstar to help build and manage several critical platform components.

Customer Acquisition Platform
Internet platform for delivering specific content to the desired audience based on marketing effort, tracking efficiency and performance of each.


KSV COP (Contact Optimization Platform) Application to handle and control leads that are sent to dialing system for automatic dialing. It pulls data from all other systems and based on business rules sends them to Five9 dialing system.
KSV Warehouse
Data structure and processes to collect all information from day to day operations, finance companies, merchant and administrator companies and provide data structures for comprehensive reporting.

Complete set of ETLs and data transformations to pull the data from different systems metrics.