Platform Development & Maintenance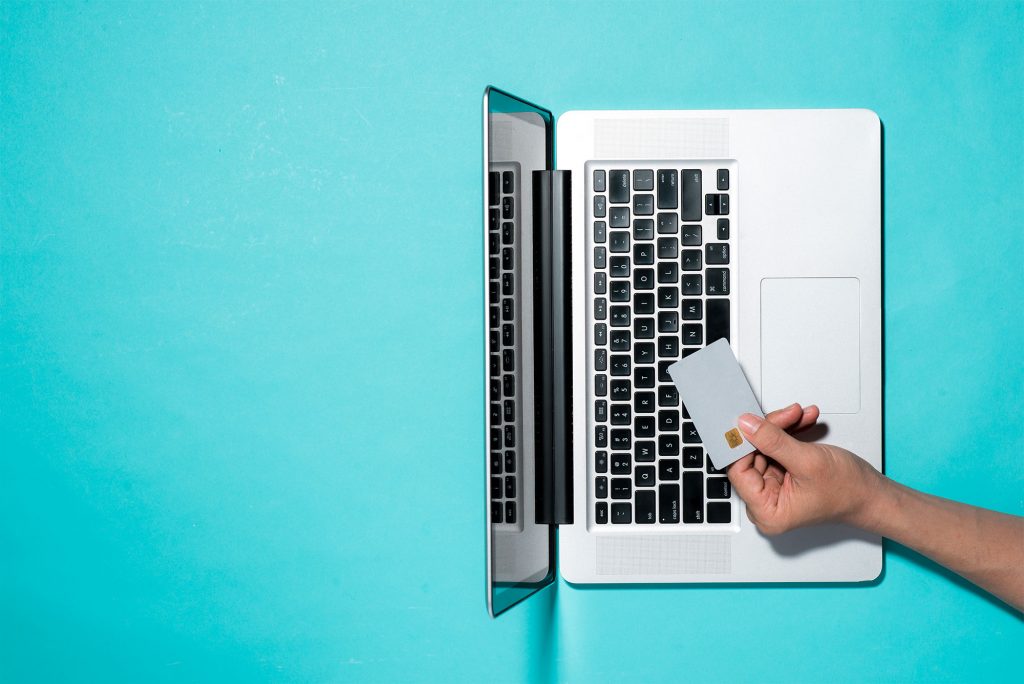 TCJ combines technology and data intelligence with traditional asset-based credit metrics

Java 8 +
Grails
Redis
Data
Warehouse
Retained Platform Team
Digital Platform Strategy
Operational Support
Maintenance
The Credit Junction is the first data-driven asset based lending platform and is transforming the way small and mid-size businesses access working capital, growth and supply chain financing solutions.

The company combines
technology and data intelligence with traditional asset-based credit
metrics and offers up to $5 million in capital availability. The Credit
Junction targets growth-oriented suppliers, distributors and manufacturers typically with revenues between $2 and $25M.
Deploy worked with TCJ team to design and to create set of automated loan verification and approval tools, integrating with multiple 3rd party APIs like LexisNexis, Quickbooks, Yodlee, and various Banks.

The architecture is based on micro services and Docker containers.
Deploy actively supports the TCJ production platform.