 Web? Mobile app? Wearable? All of them?
Mobile applications generally don't stand alone. Many have built-in dependencies on APIs, data feeds, push notification, messaging, and digital wallet services.
Mobile is an important part of our software development practice. Most major web properties today have mobile application components.
Our platform teams can help you understand and implement the technology footprint of your application concept from ideation to launch.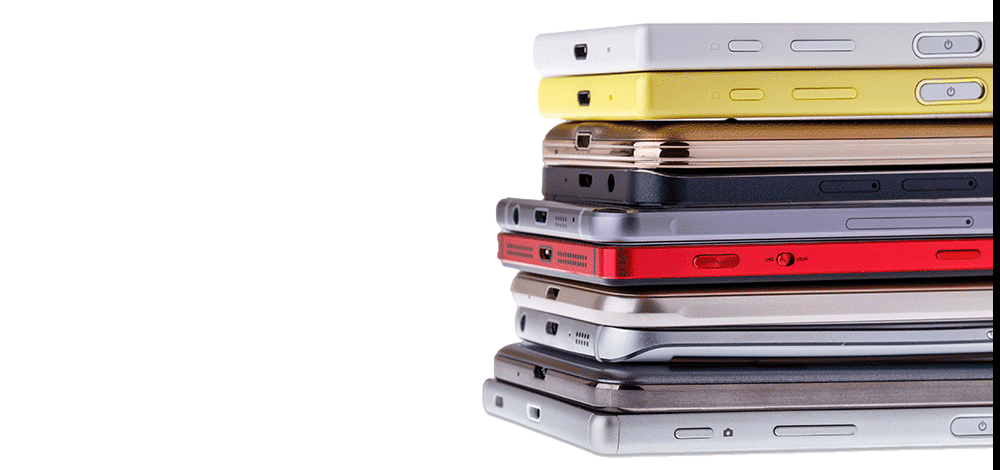 Mobile Device Applications
Consider our RapidStart approach which is ideal for for platform proof of concept work or quick-turn marketing sites.  Leverage a Grails or Laravel back-end coupled with Angular or React in the  browser.
Android App Development
Android App Development
Native App Development (Java)
Native App Development (NDK – C/C++)
SQLite
iOS App Development
Native App Development (Objective-C, CocoaTouch)
Hybrid (cross-platform) App Frameworks
Cordova
React Native
Ionic
Cocoon
Sencha Touch
Flash