 HTML, JS, & CSS are the new universal application building blocks.
The proliferation of Javascript and CSS frameworks, CLI tools and CMS considerations make the front-end a dauntingly complex patchwork of options. Our engineers have developed high competency in key frameworks for rapid development and integration.
Our front-end engineers are often acting as a part of an integrated, Deploy-led technology team. However sometimes our team is just one of many partners on a project. In either scenario – we bring a depth of diverse experiences which add value to fast-paced development projects.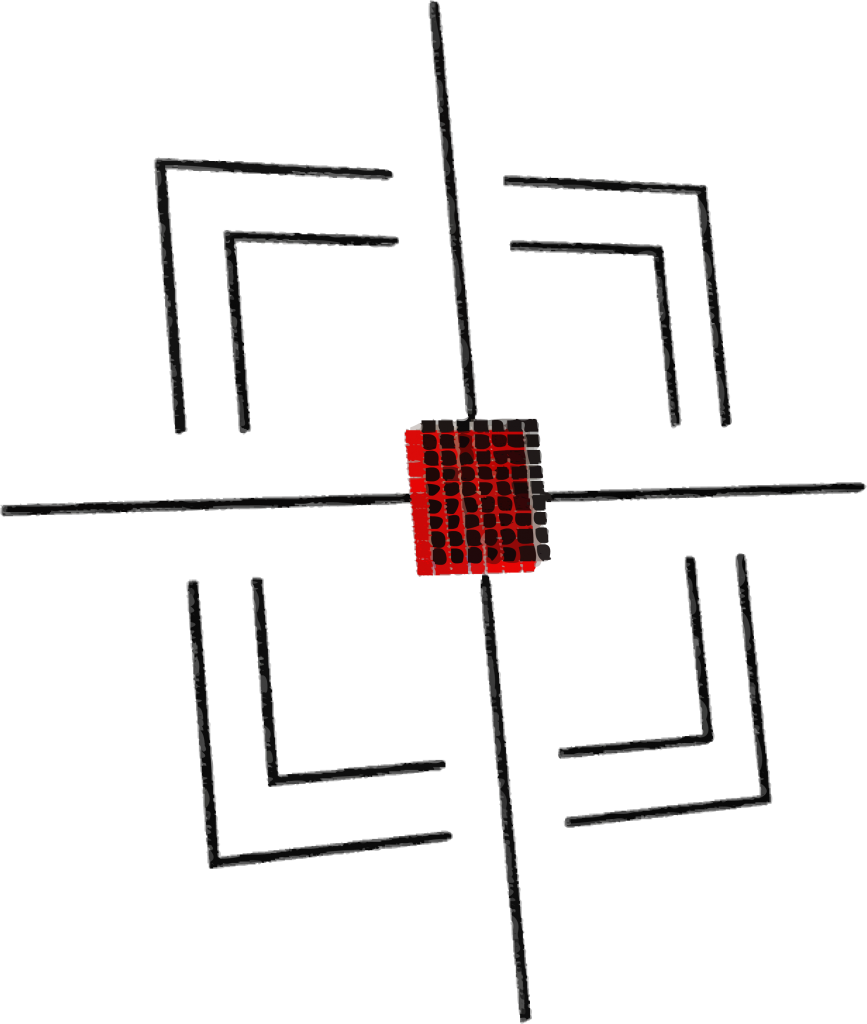 Consider our RapidStart approach which is ideal for for platform proof of concept work or quick-turn marketing sites. Leverage a Grails or Laravel back-end coupled with Angular or React in the browser.
JS Frameworks
ReactJS
AngualrJS
EmberJS
jQuery
Phaser.io
Games
Dev Tools
Grunt
Gulp
Webpack
Compass
Yeoman
Vagrant
Enterprise content management is split between open source and enterprise options. Our capabilities in Drupal, Sitecore, Umbraco and WordPress span this complex space.
Open Source
Umbraco
Drupal
Magento
WordPress
We have expertise spanning both enterprise JAVA & .NET as well as open source flavors of these enterprise favorites. Looking to stand up a website quickly in a Microsoft environment? Consider Umbraco.
Java
Spring
Grails
Hibernate
JSP/Tiles/Thymeleaf
Groovy
Scala
.NET
ASP .NET MVC
Razor
AppFabric
Linq
PHP
Laravel
Zend
CodeIgniter
Symphony